Why Is Faster Drying Important?
With carpet cleaning, the shorter the drying time, the better. Longer drying times can potentially cause mold and mildew growth, and it puts your home out of commission until everything is dry. At Clean Green, our dry time typically only takes 4-6 hours, making us the clear choice.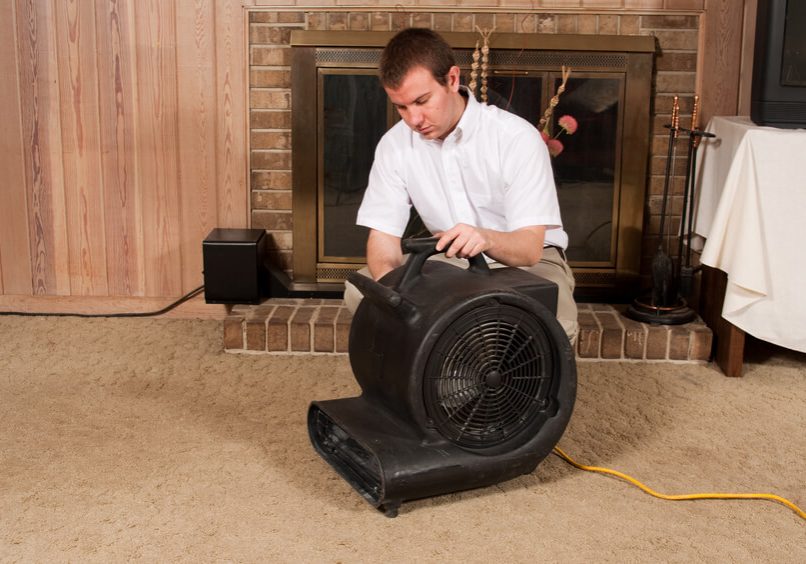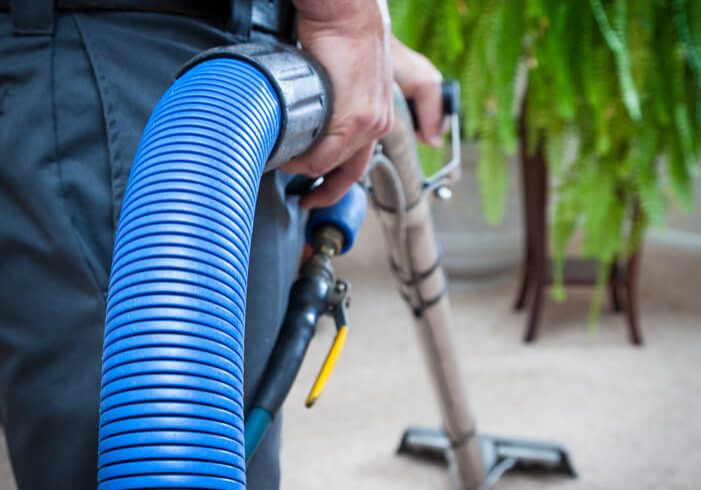 Our Cleaning Process
Our proprietary Pre-Spray (which peels dirt, grease, and other impurities from the fiber of the carpet) is coupled with our truck mount steam cleaning to get the best possible clean. Additionally, we have upgraded our blowers to extract more residue and moisture from the carpet fibers, removing residue from your carpet as well as the quickest dry times.
With our extraction, any soap that other cleaners or portable units may have left behind is sucked out of the carpet, removing that "crunchy", dried-soap feeling.
Contact Us Today to Get Your